Building
Successful
Partnerships
Investing Private Equity in
Founder-Led Businesses.
What We Bring
To The Table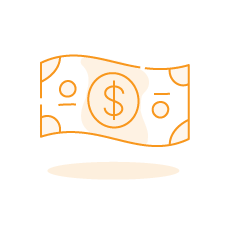 Flexible Capital
We provide creative and flexible capital – investing minority or majority equity, in full recapitalizations or growth equity structures.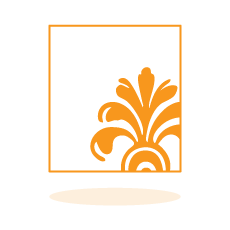 The Private IPO®
Our innovative deal structure allows founders to gain significant liquidity while maintaining voting control and maximizing ongoing equity ownership.
Learn more…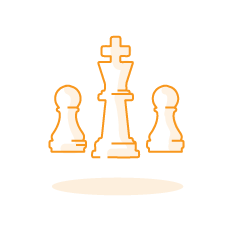 Strategic Value Creation
We know how to avoid the pitfalls that come with accelerated growth. We add value by helping augment people, process and infrastructure in our companies.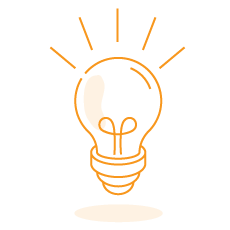 Experienced Team
Our partners have over 80 years of combined experience investing in founder-led companies. We've seen it all investing together.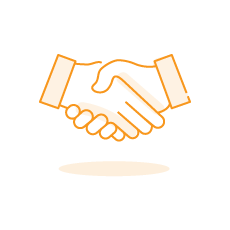 Culture of Partnership
We respect the passion and vision of our founders – we believe in a culture of collaboration and teamwork.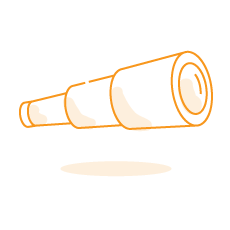 Focused Portfolio Approach
The best results come from the concentrated efforts of experienced professionals. We focus our energy on executing a few great deals per year.

We differentiate by giving founders greater control and more incentive equity.
Helping Great
Companies Grow
AMFM Healthcare
AMFM Healthcare is a leading mental health services company providing specialized treatment for mood & thought disorders.
Carnegie Dartlet
CARNEGIE is a leading provider of higher education marketing and enrollment strategy.
Centra Industries
CENTRA INDUSTRIES is a leading manufacturer of complex, precision-machined metal components for aerospace industry.
Continental Services
CONTINENTAL SERVICES is a leading food service provider in the midwest through its vending, markets, dining and catering solutions.
Covalent Health
COVALENT HEALTH is a provider of innovative logistics solutions to hospitals, payors, physicians and health systems.
DeWinter Group
THE DEWINTER GROUP is San Francisco and Silicon Valley's premier provider of accounting, finance and information technology professionals.
EPTAM Precision
EPTAM PRECISION is a manufacturer of close tolerance, precision-machined and injected molded components.
The Execu|Search Group
THE EXECU|SEARCH GROUP is a leading provider of temporary staffing and permanent placement solutions.
Flying Colours Corp
FLYING COLOURS CORP is a global leader in completions, refurbishments and maintenance for business aircraft.
OneSource Distributors
FMS SOLUTIONS is a SaaS-based business process outsourcing for independent grocers and multi-unit retailers.
REACH Air Medical
ICELANDIRECT is a leading importer, manufacturer, and packager of marine oils and other nutraceutical products.
OneSource Distributors
ONESOURCE DISTRIBUTORS is a premier electrical and industrial products distribution company in Southern California.
REACH Air Medical
REACH AIR MEDICAL is a leading provider of emergency air medical services in California, Oregon and Texas.
Rhythmlink
RHYTHMLINK is a market leading designer and manufacturer of disposable neurodiagnostic devices and consumables.
Revela Foods
Revela Foods is the leading provider of dairy flavorings, cheese sauces, seasonings and functional cheese.
Stratus
Stratus is a leading provider of specialized IT application managed services, implementation, and professional services.
Let's Start
a Conversation