WE INVEST
IN FOUNDERS
We collaborate with our companies, helping them double and triple in size.
What We Bring
To The Table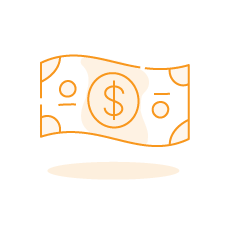 Flexible Capital
We provide creative and flexible capital – investing minority or majority equity, in full recapitalizations or growth equity structures.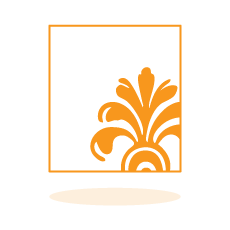 The Private IPO®
Our innovative deal structure allows founders to gain significant liquidity while maintaining voting control and maximizing ongoing equity ownership.
Learn more…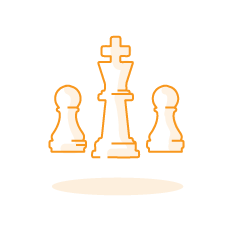 Strategic Value Creation
We know how to avoid the pitfalls that come with accelerated growth. We add value by helping augment people, process and infrastructure in our companies.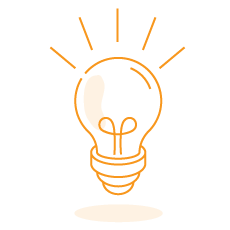 Experienced Team
Our partners have over 80 years of combined experience investing in founder-led companies. We've seen it all investing together.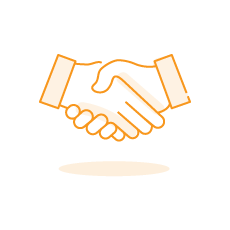 Culture of Partnership
We respect the passion and vision of our founders – we believe in a culture of collaboration and teamwork.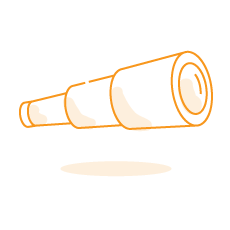 Focused Portfolio Approach
The best results come from the concentrated efforts of experienced professionals. We focus our energy on executing a few great deals per year.
Where We
Invest
We invest in multiple industries. Our companies are linked together by their successful founders who want to maximize growth.
Education & Training
Food Services & Distribution
Maintenance/MRO & Installations
Media Services
Software & IT Services
Staffing & Consulting
Transportation & Logistics
Value-Added Distribution
Sub Industries
Ambulance & Patient Logistics
Behavioral Health
Consulting, Coding, Billing & RCM
CRO/CMO
Facilities/Clinics (Senior Care, Surgery Center/ER, PT)
Home Health & Hospice
Outsourced Medical Services
Pharmacy Distribution
Physician Practices
Products - Consumables & DME
Staffing
Workers Compensation
Sub Industries
Aerospace
Building Products
Chemicals
Food & Beverage
Industrial
Infrastructure
Packaging
Plastics
Company Size
$4 – $20+

Million EBITDA for New Platform Companies
Investment Size
$15 – $50+

Million Equity Checks