Businesses
That Grow
We invest where growth and opportunity
are banging on the door.

AMFM HEALTHCARE is a leading mental health services company providing specialized treatment for mood & thought disorders

CARNEGIE is a leading integrated marketing services provider for higher education

CONTINENTAL is a leading food service provider in the midwest through its vending, markets, dining and catering solutions.

COVALENT HEALTH is a provider of innovative logistics solutions to hospitals, payors, physicians and health systems.

CENTRA INDUSTRIES is a leading manufacturer of complex, precision-machined metal components for aerospace industry.

EPTAM PRECISION is a manufacturer of close tolerance, precision-machined and injected molded components.

THE EXECU|SEARCH GROUP is a leading provider of temporary staffing and permanent placement solutions.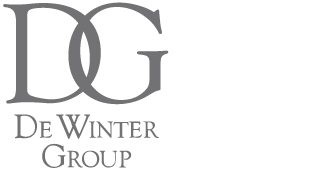 DEWINTER GROUP is the Bay Area's premier provider of accounting, finance and IT professionals.

FLYING COLOURS CORP is a global leader in completions, refurbishment and maintenance for business aircraft.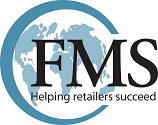 FMS SOLUTIONS is a provider of SaaS-based business process outsourcing solutions for independent grocers and multi-unit retailers.

ICELANDIRECT is a leading importer, manufacturer, and packager of marine oils and other nutraceutical products.

ONESOURCE DISTRIBUTORS is a premier electrical and industrial products distribution company in Southern California.

REACH AIR MEDICAL is a leading provider of emergency air medical services in California, Oregon and Texas.

RHYTHMLINK is a market leading designer and manufacturer of disposable neurodiagnostic devices and consumables.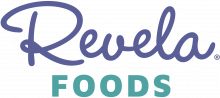 Revela Foods is a leading provider of dairy flavorings, cheese sauces, seasonings and functional cheese.

Stratus is a leading provider of specialized IT application managed services, implementation, and professional services.